We are passionate about elderly care.
We believe that our senior citizens requiring residential care should enjoy a living environment that is conducive to high-quality person-centred care, putting the comfort and dignity of the resident first. Our Mission has always been to play a role in improving the standard of the built environment of care homes to enhance the life experience of residents and the working conditions for the hugely important staff teams.
The funds we manage either acquire or fund the development of care homes and other healthcare-related properties utilising the skillset of a team with decades of experience in building, operating, managing, investing in and owning such buildings.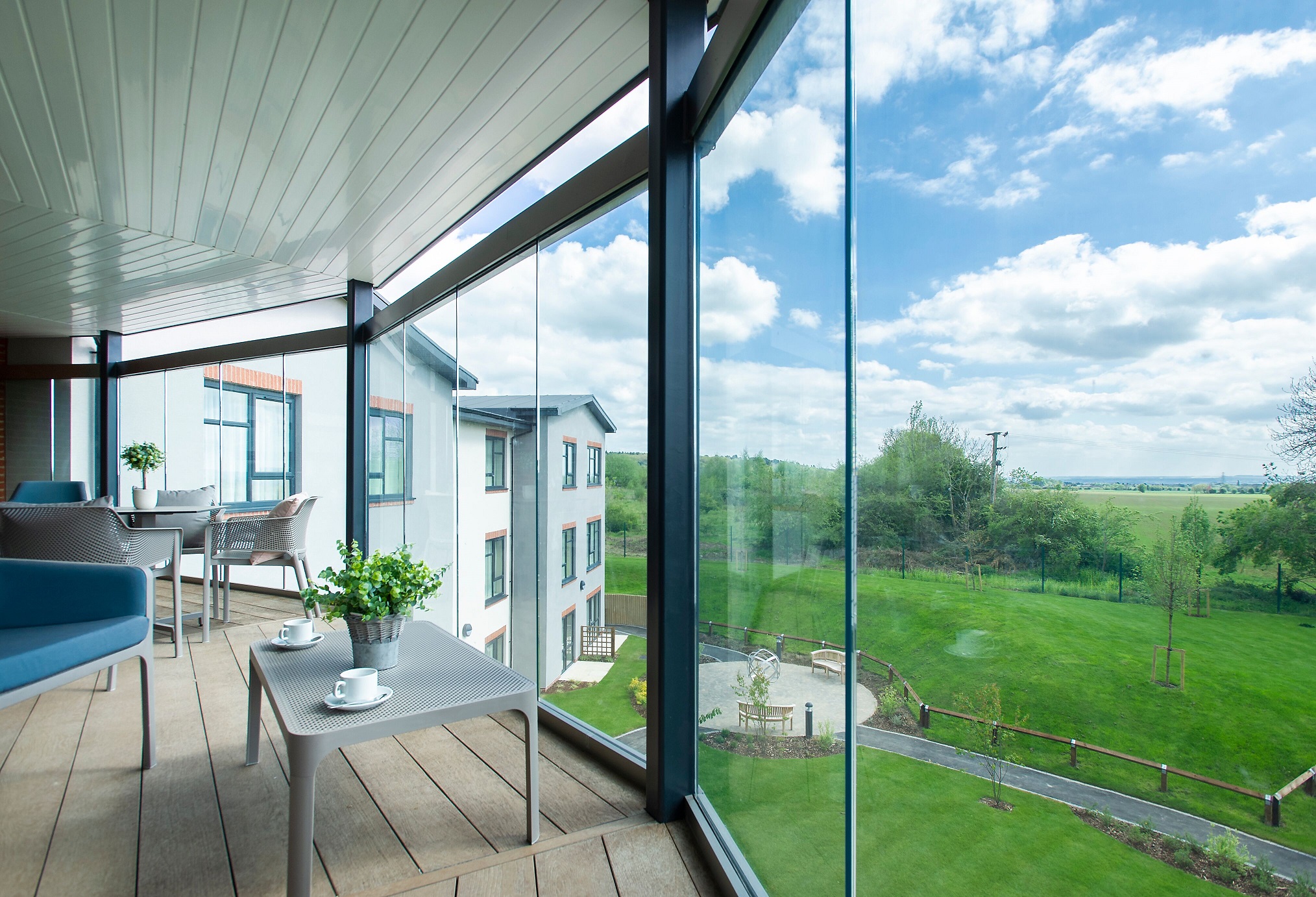 The Target team is led by Founder and CEO, Kenneth MacKenzie, supported by original co-founders John Flannelly, Andrew Brown, and a growing team of professionals.
The Target team has the longest continuous track record of UK care home investment amongst our peer group and have acquired or funded the development of over 100 care homes since inception in 2010.
Somewhat unusually in the fund management sector, Target is a family-owned business. We strongly believe this helps all of our team to buy into our values-led approach to investment management. Each team member has direct engagement with the owners of the business, fostering an environment for individuals to grow and thrive.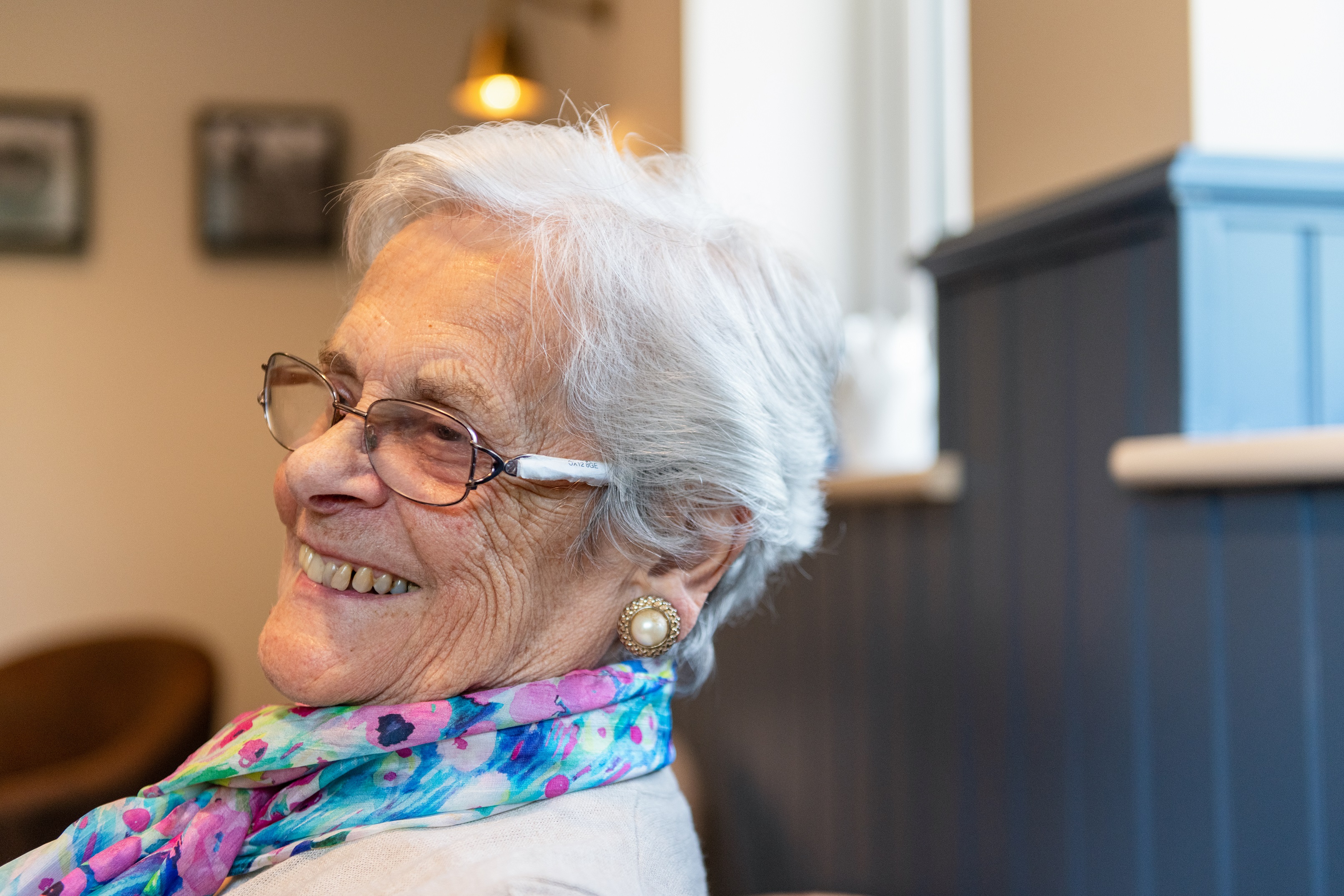 Whilst we are first and foremost a real estate investment business, we are unique in our approach. We are an engaged landlord building strong relationships at all levels of our tenants' businesses and regularly visit all properties in our portfolios to inform our ongoing asset management initiatives as well as our future investment activities. Our team is comprised of a mix of skillsets that includes many years of direct care home operational experience, care home development, real estate investment and fund management.
We offer far more than lease finance. We act as a trusted partner for our client funds, our tenants and developers helping them to navigate through the complex world of healthcare transactions.