Target Healthcare REIT is a specialist long-term investor that hand-picks modern, purpose-built UK care homes for investment.
These best-in-class assets can be let to operators at sustainable rental levels, giving investors an attractive income. As a landlord, Target Healthcare REIT likes to play an active role in monitoring its assets. This is the responsibility of the manager's healthcare team, which has years of experience of providing care services for the elderly.

Key Information Documents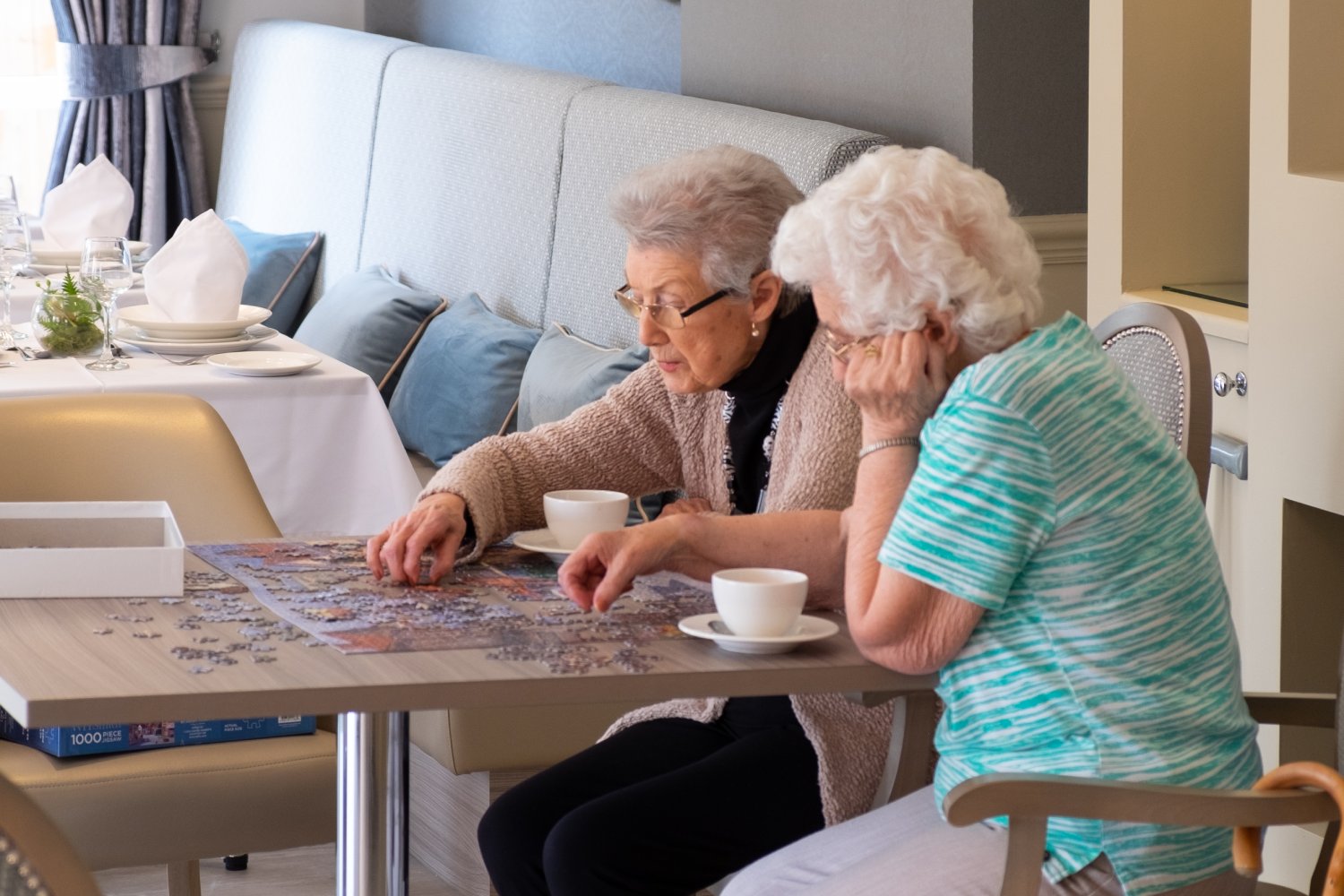 At Target, our relationships with operators are a crucial part of the way we conduct our business. We work closely with our tenants to maintain high standards across our portfolio, both in terms of the real estate and care standards. We do not shy away from making a commitment to provide support and funding where others may not - this was evidenced in our full refurbishment of the Porterbrook care home.
"Target Healthcare REIT is willing to undertake creative approaches. We recently opened a home after a programme of refurbishment. We took secondary stock and transformed it into a truly attractive care home for new residents"
Get in touch with us.
If you'd like to discuss funding for your project, or to see how we can work with you to improve care for the elderly.